The Linden-Peters Fire Protection District events and news
Opens December 13, 2022 - Closes January 13, 2023
The Linden-Peters Fire Protection District (LPFD), on behalf of itself and other County fire agencies, is soliciting proposals to purchase 202 portable radios and other items with a combination of departmental funds and FEMA Grant allocation totaling $2,119,594.58.
Please see attached Portable Radio RFP Documents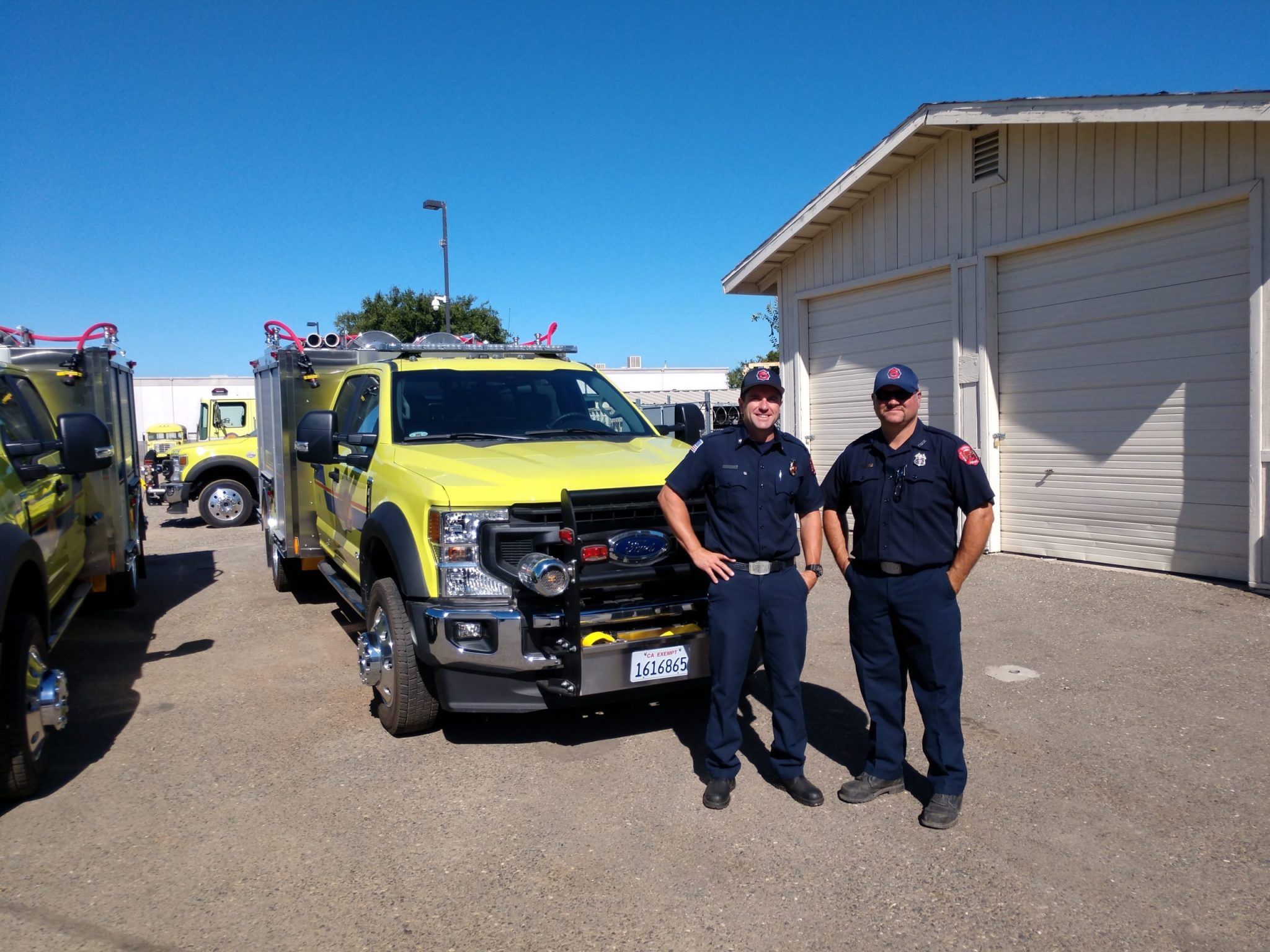 June 29, 2021
The Linden – Peters Fire Protection District picked up its brand new OES Type VI. The vehicle will be utalized for state deployments and also can be used locally if needed. The department is responsible for the daily checks and services on the vehicle any major issues are taken care of by the State of California.