Welcome to the Linden - Peters Fire Protection District's Staff Page
The Linden - Peters Fire Protection District is a combination department having both full time paid and volunteer firefighters. The paid staff work a three shift rotation of 48 hours on duty and 96 hours off duty. All firefighters are expected to return to the station to support emergency operations and district coverage.
Paid staff members play a vital role in the timely completion of the districts day-to-day operations. Each employee has additional responsibilities beyond their emergency response mission.
Paid and Volunteer members are always conducting required training. This training covers all facets of the fire service such as firefighting, emergency medical services, and specialized rescue. During the year, crews participate in training with other fire departments in San Joaquin County.
Fire Chief Kirk Noffsinger 
---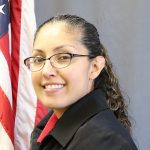 Administrative Assistant Lorena Coose 
---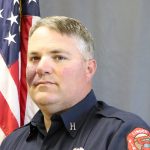 Captain Brandon Ruegsegger 
---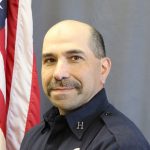 Lieutenant Ken Dahlenburg
---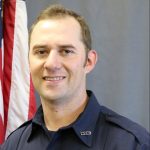 Lieutenant Rod Ruegsegger
---
Firefighter/Engineer Tyler Watson 
---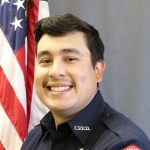 Firefighter/Engineer Martin Garcia 
---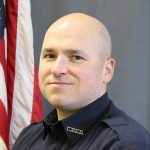 Firefighter/Engineer Mike Verdon
---
Firefighter/Engineer Brandon Wright 
---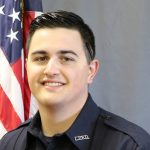 Firefighter/Engineer Dylan Davis
---